With Machine Learning on the Rise, Dataiku Deepens Integration With Snowflake
Dataiku and Snowflake are releasing new technology that will further bridge AI and cloud. The new offering integrates Snowflake's Data Cloud with Dataiku's machine learning and model management capabilities.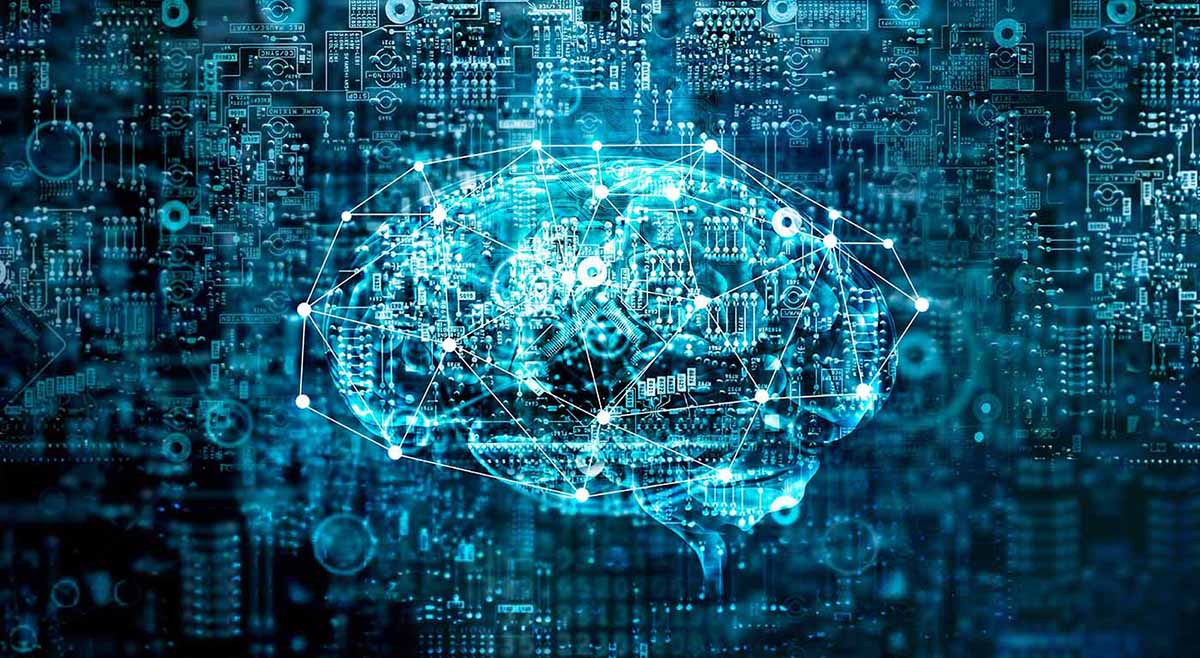 Dataiku, a provider of enterprise AI and machine learning solutions, is deepening its partnership with Snowflake, creator of the Data Cloud.
The result is a new level of bridging technology between AI and cloud capabilities – to make it easier for customers to create, deploy and deliver value from AI, ML, deep learning and other data science projects.
"We want to provide customers with technology that bridges the gap between business leaders and technologists, enabling the best decisions from data, quickly and easily — a value we share with Snowflake," said Dataiku CEO Florian Douetteau. "By expanding our partnership to Snowflake Partner Connect, we're reducing complexity for our customers and giving them the flexibility and accessibility needed to turn their data into immediate insights and action."
"Dataiku and Snowflake are complementary solutions that combine Snowflake's highly scalable computational power and processing flexibility with Dataiku's machine learning and model management capabilities," according to the Dataiku website.
For its part, Snowflake's co-founder and president of products Benoit Dageville, added perspective in his statement, "In the past, legacy systems proliferated data silos and were not able to support concurrent workloads for data science, machine learning, and data warehousing. Leveraging the Snowflake and Dataiku partnership, organizations can deploy our technology together, analyze their data in one place, and get the resources they need to adapt."
Specifically, the latest Dataiku-Snowflake capabilities let users:
Seamlessly provision a Dataiku account from Snowflake's platform
Discover Dataiku DSS through a sample flow that runs from their Snowflake account
Access tutorials and certifications in the Dataiku Academy and support from the Dataiku Community
Easily connect to their own Snowflake data to start getting value in minutes; and
Leverage the power of Snowflake to perform data analysis
As a result of all these capabilities, the Dataiku-Snowflake solution lets organizations quickly provision and deploy Dataiku's data science platform from Snowflake Partner Connect, eliminating troublesome data silos, officials said. Further, the integration allows users to immediately and more easily collaborate on data preparation, analysis, and machine learning while leveraging Snowflake's platform as the source of data and compute engine.
For security-minded team members, customers' defined data security and governance policies remain intact within Snowflake.
Dataiku-Snowflake: Enterprise AI Meets Data Warehouse, Built for the Cloud
The companies provided further technical details on the benefits of their expanded Dataiku-Snowflake integration partnership. Among the top benefits noted are:
Performance: The Dataiku-Snowflake integrated solution easily scales to tackle big data and provides elastic compute for growing data and machine learning requirements. Data teams can easily push data processing tasks from Dataiku to Snowflake and gain the ability to have an in-database charting capability, which lets members visualize entire datasets stored in Snowflake and ensure optimal performance.
Simplicity: Dataiku provides an intuitive GUI for accessing and analyzing all data in Snowflake. This makes operationalizing ML models faster and easier. The Dataiku GUI also gives users an intuitive environment to seamlessly load data from AWS and Azure to Snowflake.
Operationalization: Dataiku and Snowflake support simultaneous access to the same data by multiple collaborating groups - without diminishing performance. This allows more users to build more data products and deploy more projects into production.
DAZN, a worldwide sports streaming service, relies on the Dataiku-Snowflake integrated solution.
"Dataiku and Snowflake form the foundation of our analytics infrastructure, and it's because of the strengths brought by each that we're able to scale our data initiatives across the organization," said DAZN's Shaun Moate, a vice president of applied machine learning and analytics "The setup was quick, meaning faster-time-to-value, and now our data staff is 2.5x more productive in their work — the ROI is clear."
Aside from DAZN, Novartis also uses the Dataiku-Snowflake integrated solutions to scale their data efforts using machine learning.