SingleStoreDB Expands Capabilities for Real-Time Applications and Workloads
SingleStore's real-time distributed SQL database is enhancing support for analytics and data-intensive apps. IDN explores the update and looks at SingleStore's on-going partnership with IBM for bringing data to modern apps.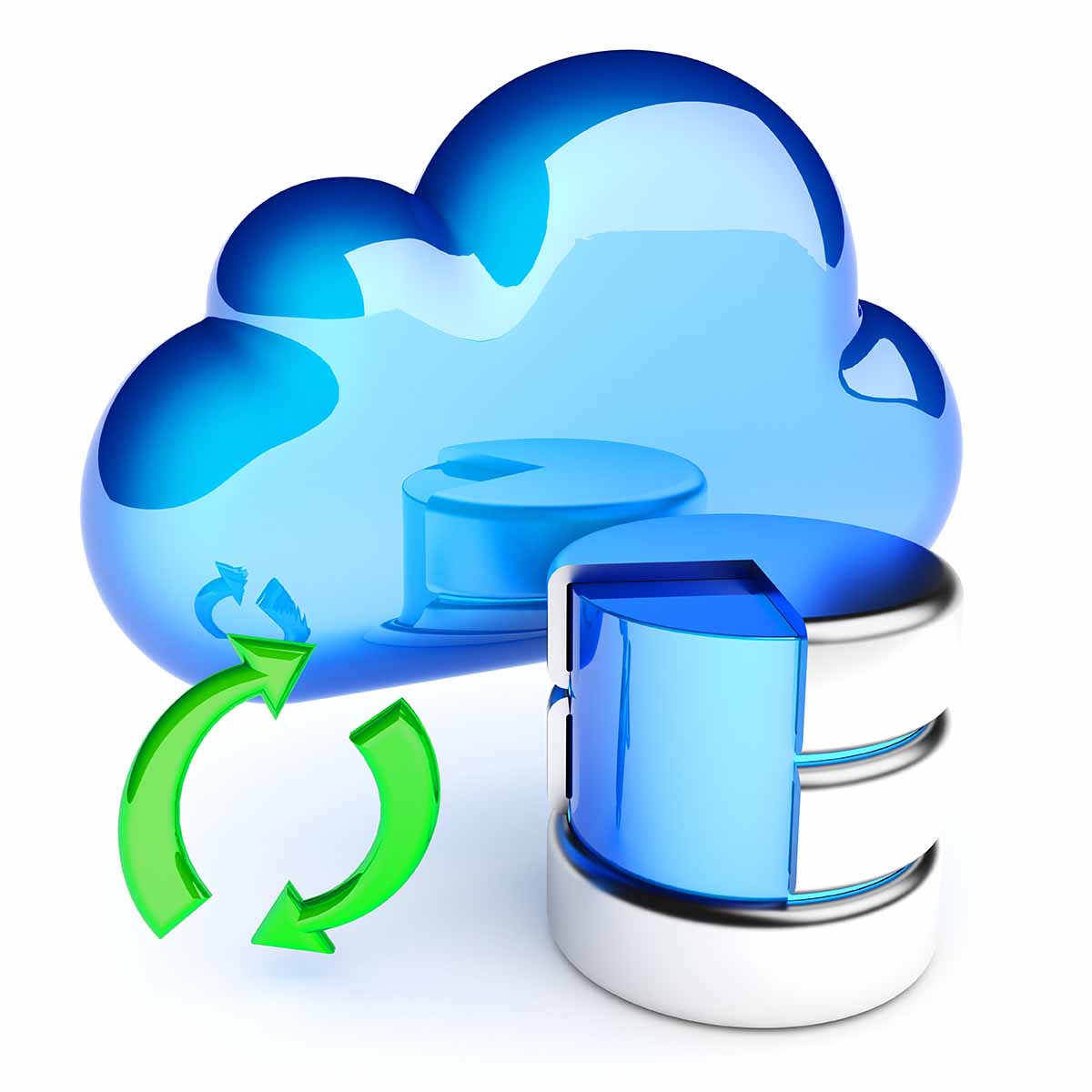 SingleStore is shipping an update to its SingleStoreDB real-time distributed SQL database designed for data-intensive applications. The latest edition lets users build and scale real-time applications and analytical workloads more easily and efficiently.
"It has become essential for companies to reevaluate their data strategies to better support modern SaaS applications and also remain competitive in an era dominated by data intensity," SingleStore CEO Raj Verma said in a statement. "We're empowering businesses to do that, as we bring analytics to applications, scale effectively and deliver superior real-time data experiences."
SingleStoreDB rolled out several key enhancements, including:
Workspaces: These provide high scalability by decoupling compute across individual applications, such as operational analytics and real-time machine learning, without these workloads interfering with one another. The workloads run on shared databases to minimize unnecessary data movement, costs and complexity.
"Workspaces is very exciting to us because the separation of storage and compute makes it possible to serve even more tenants while ensuring their workloads are isolated and don't affect each other," said Mauricio Aristizabal, Principal Data Architect at Impact.com, creators of a leading partnership management platform. They also Impact.com to fine-tune resources and cost (via workspace size) to match their specific requirements and SLAs, he added.
Code Engine — Powered by Wasm: This enhancement allows code to be compiled to a Wasm [WebAssembly] module and ported to several popular runtime environments. Developers can safely and efficiently port over external code libraries into SingleStoreDB. Rich computations can be executed closer to the data rather than moving data to compute.
"The code engine for Wasm in SingleStore is a catalyst for extracting value from our data faster and cheaper by leveraging our enterprise code base in real-time SQL," said Abel Mascarenhas, IT Unit Manager, Millennium BCP, Portugal's largest private sector banking institution.
The latest edition of SingleStoreDB also adds:
Flexible Parallelism to improve query performance
New SSO integrations with cloud services Okta, Ping and Azure Active Directory, and
Data API provides resilience to network changes and failures by allowing for an application connection to be dynamically reconfigured
SingleStore, IBM Continue Partnership for Data-Intensive Apps, AI and Analytics
SingleStore also is offering an optimized version of its subscription database in partnership with IBM. SingleStore DB with IBM aims to help companies quickly deliver data-intensive apps using AI, analytics and complex queries.
Driven by the growth of the cloud and the AI field, many industry leaders have become more data-oriented than ever. Customers can consolidate and simplify their multi-vendor data environment, according to SingleStore's CEO Raj Verma.
"As the world becomes more service centric, response times will matter more for both new and existing applications," Verma said in a statement. "Our relationship with IBM can help organizations have a solution designed to accelerate their time-to-value and drive improved performance in a frictionless, hybrid, multi-cloud architecture enabled by SingleStore."
IBM described the partnership with SingleStore as a way to "unify your transactional and analytical data tiers." In specific, an IBM post noted:
SingleStore DB with IBM is a modern SQL database for data-intensive workloads. With near ubiquitous connectivity driving high-velocity, high-volume data workloads, SingleStore's innovative database enables you to simplify your data architecture while delivering the ultra-fast speed and elastic scalability needed to create breakthrough experiences.

IBM has partnered with SingleStore to provide a single source of procurement, support, security, and governance for SingleStore DB. IBM serves as a clearinghouse to help you deploy data-intensive applications at scale with SingleStore, to consistently handle transactions and analytics at high concurrency and low latency.

SingleStore supports all data types — structured, semi-structured, unstructured — across hybrid multicloud environments, including on-premises deployment with IBM.
The architecture of SingleStore DB with IBM means users can support a variety of popular novel use cases such as handling complex queries for analytics as well as retrieving, storing, and processing real-time and historic data.
Under the covers, SingleStore offers complete support for all data types - structured, semi-structured, and unstructured - in cloud-based deployments such as those on-premises with IBM.
SingleStore DB with IBM provides transactions and analytics, which helps data-intensive applications scale and support large, low-latency deployments. It further provides a singular point of support for such data stores.
For flexibility SingleStore DB with IBM lets users deploy on-premise, in a private cloud, or in a public cloud. Another benefit of SingleStore DB with IBM allows users to reduce legacy database and hardware costs, accelerate results with a single database and quickly run data-intensive reports, Verma noted.
IBM noted that the latest SingleStore DB with IBM features also provide several business benefits.
For example, by unifying both transactional and analytical workloads with a "single-pane user experience," companies can achieve continuous monitoring of customer interactions and frequent discovery will enhance your customer experience and may also identify opportunities for new opportunities.
Inside SingleStore DB with IBM Benefits & Capabilities
Under the covers, SingleStore DB with IBM provides a wide range of technologies and capabilities optimized for analytics and cloud-scale. Among them:
Fast ingestion and analytics: Ingest millions of events per second with ACID transactions while analyzing billions of rows of data. Achieve guaranteed message delivery of streaming data for accurate reporting.

Operational analytics and dashboard acceleration: Enable low latency, low response times of 10 milliseconds or less for customer-facing, data-intensive apps and BI and analytics tools.

Limitless point in time recovery (PITR): Serves as a system of records for governance and compliance. Go back to any specific point in time and restore any data lost with configurable database logging.

Separation of compute and storage: Scale compute independently of storage. Optimize resources with compression up to 80% for storing petabytes of data.

Cloud-native databases for hybrid deployment: Deploy the database on any infrastructure with containers, VMs, or bare metal on a multi-tenant architecture.

ANSI SQL compatibility: Start with familiar relational SQL and extend to JSON, geospatial, and full-text search formats to easily connect with dedicated ODBC and JDBC drivers existing tools.
SingleStore is part of the IBM Ecosystem, which positions partners to help clients manage and modernize workloads.