Top 5 Reasons Why Developers Will Change Everything in Analytics in 2022
In 2022, companies will invest big in more modern analytics projects. The results will drive ROI to new heights – going well-beyond the traditional querying of historic data. Imply's David Wang shares 5 reasons software developers will lead the way.
by David Wang, Vice President of Product Marketing, Imply
Tags: Apache, analytics, database, Druid, interactive, query, streaming,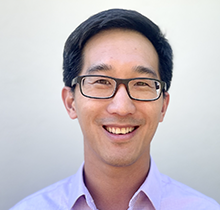 David Wang
vp product marketing


"The decades-old approach of querying historical data "occasionally" to popular executive dashboards and reports is shifting."
Intelligent Data Summit

Analytics, Apps & Data for Success in the Digital Enterprise
July 21, 2022
Virtual Summit
It's easy to forecast each year that data and analytics will become increasingly valued. But in 2022, digging down into the specifics of what will change in analytics reveals an interesting fact. Starting this year, software developers will be increasingly at the forefront of analytics.
Here at Imply we've already seen evidence of this massive shift – and it's unfolding across diverse industries. One big reason for the increasing influence of software developers is an important fact:
The decades-old approach of querying historical data "occasionally" to popular executive dashboards and reports is shifting.
Innovative companies including Salesforce, Netflix, and Target are now taking a more progressive approach to analytics, especially to deliver results that are more impactful and real-time. As an example, these and other companies are entrusting their developers to create modern analytics apps using an analytics database such as Apache Druid to deliver interactive data experiences.
These shifts to a more modern analytics also mean more powerful insights that are operational, investigative, and customer-facing.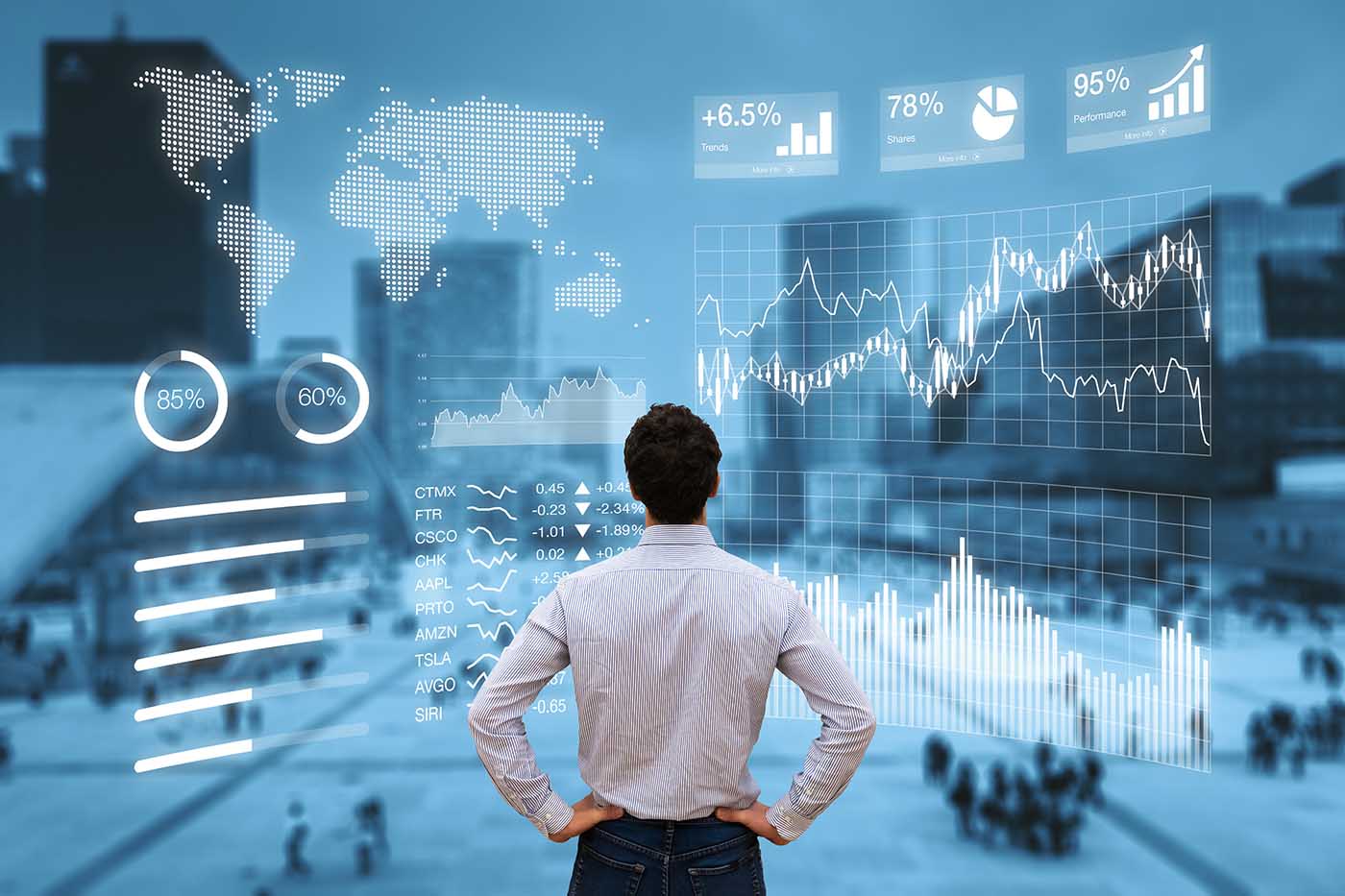 With this as background, this article will share top five reasons why 2022 will see the beginning of how software developers are going to become new analytics heroes:
#1. Increasing Need for 'Interactive Analytics at Scale'
No matter the type of situation or conundrum, analytics are increasingly becoming the go-to for understanding problems. But for maximum results, you need the ability to "slice and dice"—you must be able to interact with data live and leverage sub-second query response. You also need to be able to do this at any scale. Many databases that claim they offer speed and interactivity actually use tricks that make queries appear faster—such as like rollups, aggregations, or recent data—those restrict the insights you receive. So, the bottom line is, you must be able to scale.
#2. 2022's New Normal for Analytics – High Concurrency
Remember when organizations would rely on a handful of BI analysts to craft SQL queries? Today's data-driven companies are giving people across the organization the ability to explore in this arena. Consider that multi-tenancy ups the user count—but concurrency comes from more than just how many users there are. This is another area where developers are taking center stage, building analytics apps featuring a wide range of visualizations, and each of these producing multiple concurrent SQL queries.
#3. Companies Want to Leverage the Full Value of Streaming Data
As more businesses integrate event-streaming platforms, more and more data is created that can provide valuable insight to the business. But to really make use of it, it's important to have a way to analyze it for continuous, real-time analytics insights. Netflix is one company that's gaining a huge competitive advantage by doing this. Their developers understand the wisdom of pairing Apache Kafka and Druid to craft an analytics app that supports a user experience that's always-on.
#4. Analytics Delivers Value to Customers Too
It used to be standard for analytics to be used solely to help managers with business decision making. While this is clearly still extremely important, a growing number of companies Twitter, Cisco ThousandEyes, and Citrix are now building analytics apps to deliver customer insights as well, which is driving revenue opportunities for them. But if you've ever tried to use a database to create a customer-facing analytics application, then you know this is tricky to perfect. It's not just internal use cases on the line when it comes to the customer experience, since microseconds of latency can lose customers, and downtime is expensive. Thankfully developers can help with that!
#5. Digitization Is Driving More Analytics Needs
With such easy and ubiquitous access to the cloud, practically every company can now be considered on some level a software company. But if all your business is doing is building cloud software and services, you won't gain a competitive advantage in the long-term.
That's why leading tech behemoths including Salesforce and AirBnB have started developing analytics apps to guide and optimize the way they go about creating and growing their products. Their developers and those at other top software companies understand the importance of using analytics apps for everything from next-gen observability, user behavior insights, live A/B testing, or even recommendation engines to help them create the best product experiences.
As the world of analytics expands rapidly to modern analytics apps, developers will be front and center—so get ready in 2022 to experience nothing less than a changing of the guard when it comes to who creates value from data.
---
As Vice President of Product Marketing of Imply, David Wang is responsible for the company's positioning, product messaging, and technical content for Imply's high performance real-time analytics database. He has expertise in cloud storage, digital transformation and analytics applications, having served in leadership roles at HPE (Hewlett Packard Enterprise), Nimble Storage, and GE Digital.