JFrog Optimizes DevOps Platform Solutions for AWS GovCloud, Azure Government Cloud
JFrog is bringing native support for AWS GovCloud and Azure Government Cloud to its popular DevOps Platform offerings. IDN talks with JFrog vice president Casey O'Mara.
by Vance McCarthy
Tags: AWS, Azure, DevOps. GovCloud, government, JFrog, regulated,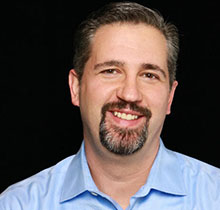 Casey O'Mara
vp worldwide
business development

"Customers, both public sector and private, have been asking us to be deployable into the government regions for additional security."
CLOUD
Architecture Summit

Enterprise-Grade Integration Across Cloud and On-Premise
June 10, 2021
Online Conference
JFrog's popular DevOps solutions are now certified to run natively on Amazon's AWS GovCloud and Microsoft's Azure Government clouds.
JFrog Artifactory and JFrog Xray are now optimized to run on the specialized Amazon and Microsoft cloud environments that meet the strict security, compliance, and data privacy requirements government agencies and regulated industries need.
Thanks for JFrog's native support for AWS GovCloud and Azure Government Cloud, customers can now get "simple, secure deployment" of these JFrog DevOps solutions, according to Casey O'Mara, JFrog's vice president of worldwide business development and global alliances.
JFrog Artifactory and JFrog Xray, both part of the JFrog DevOps Platform, are optimized for these specialty clouds.
JFrog Artifactory is the company's the universal binary management and container registry solution.
JFrog Xray is a continuous security and compliance solution for open source dependencies.
"JFrog is now certified for and available for streamlined deployment using a template on two of the largest government cloud providers," O'Mara added. "This ensures customers in highly regulated industries can seamlessly and continuously update their applications, realizing the benefits of DevOps and Liquid Software in secure environments in the cloud."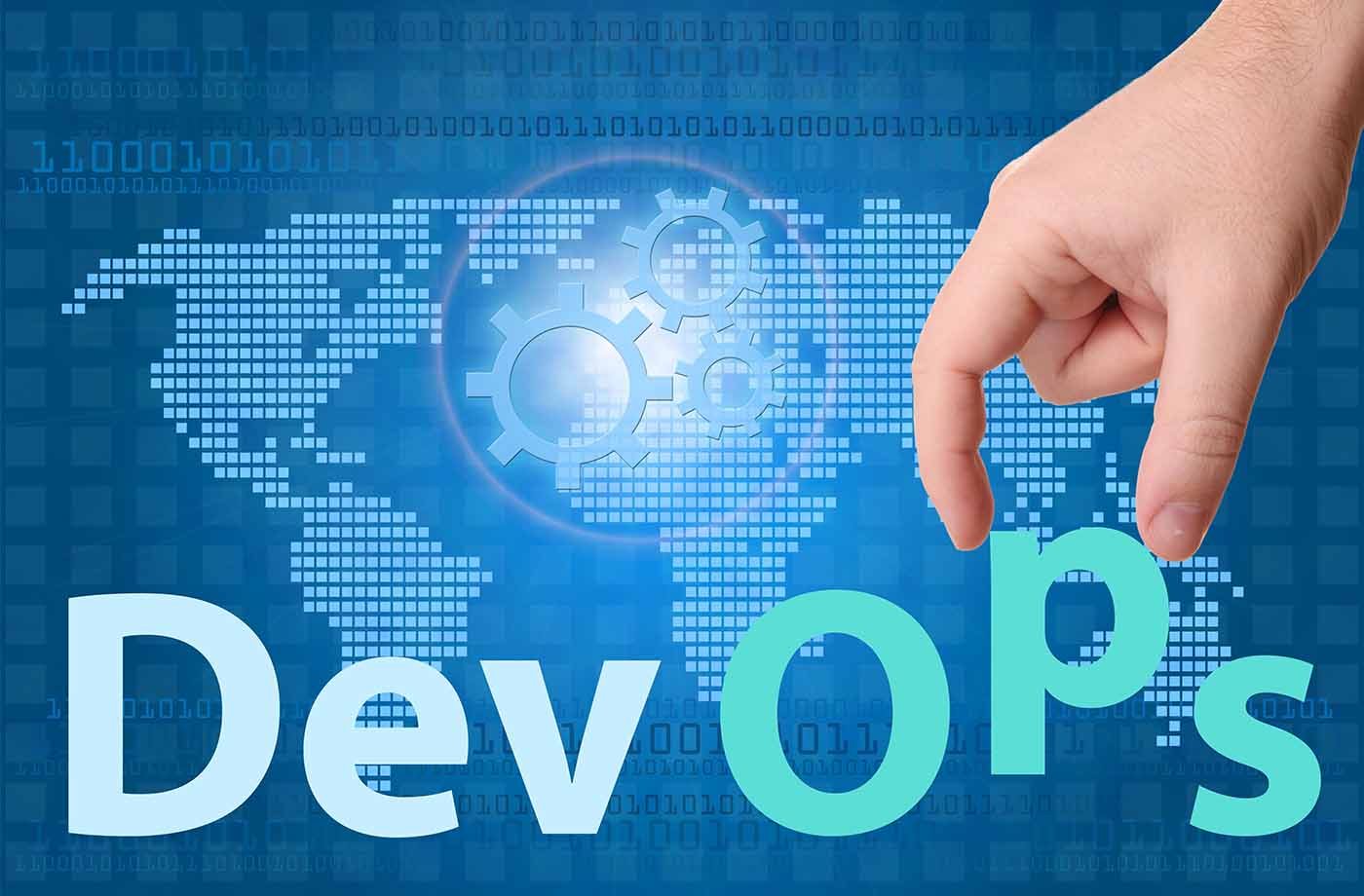 How JFrog Tackles DevOps Challenges in Highly-Regulated Sectors
IDN asked O'Mara to specify those parts of a DevOps pipeline are most challenging for developers working in highly-regulated sectors.
Customers, both public sector and private, have been asking us to be deployable into the government regions for additional security. They know Artifactory and Xray and have seen how we can handle artifacts and DevSecOps at scale in largest, demanding customers. They want that same experience in the Government Cloud(s) - on both AWS GovCloud and Azure Government.

We really tried to make this release as seamless as possible. You're able to go out to the respective marketplaces in either AWS or Azure and select the appropriate template for either JFrog Artifactory or JFrog Xray, and then select the cloud region you want this to be deployed to: AWS GovCloud East or GovCloud West as a deployment location, or in Azure Government the regions are Texas, Arizona, or Virginia.

If you think about it, government agencies and regulated industries - like all other industries - are constantly trying to up their DevOps game in order to balance speed with reliability and quality. They need to accelerate their application releases WHILE ensuring security, compliance, governance, and mitigating risk.

To do that, they opt for DevOps solutions that have been proven to support DevSecOps efforts at scale, particularly in regulated, secured verticals. This is exactly the strength of the JFrog DevOps Platform -- with Artifactory and Xray at its core. The new easy deployment templates across the Government Clouds provide large organizations additional flexibility and different deployment options to meet their needs to use a proven, enterprise-grade DevSecOps solution to power their continuous software delivery -- for highly-regulated, secured use cases.
Speaking of these JFrog templates, O'Mara also shared details with IDN on how they emerged – and why these are particularly helpful for government users.
We have CFT (Cloud Formation Templates) for AWS and ARM/VM Images for Azure. We've had these around for a little over a year now, but we're continuing to advance these, and are finding ways to make it simple and easy, with more options like deploying to Government Clouds.

We've [also] worked on CloudFormation Templates in AWS, and ARM Templates in Azure to help developers easily deploy these optimized, efficient, native templates for the different government cloud regions- and bring their own JFrog license to take advantage of our enterprise capabilities. That way, they can accelerate time to value and quickly take advantage of our DevOps solutions in these secure environments to streamline and secure their continuous application releases.
Even better, JFrog has designed these government-friend solutions with multiple deployment options.
[Users] have a number of different deployment options: EC2, ECS, and EKS for AWS that organizations can deploy in less than 30 minutes, and Azure ARM Templates and VM Images for Azure, that can be deployed in just as much time. This is something we've strived to help customers with ease of use, and a very helpful walk-through once they start Artifactory to do their first deployment quickly, and make setup easy.
JFrog continues to look to improve the user experience for all cloud developers -- government and private sector.
"Customers want the ability to deploy to cloud, on-prem, or hybrid in an easy deployment. We are continually looking at different ways, and supporting those specialized environments, and optimize the templates no matter if you're deploying just Artifactory, Xray, or our entire Platform, O'Mara said.