Enabling the Remote Workforce with Intelligent Expense Reporting
The COVID-19 pandemic has prompted enterprise IT to focus on support for support remote workers. Acumatica's Ajoy Krishnamoorthy shares insights and wisdom on how companies can identify impactful solutions for their work-from-home workforce.
by Ajoy Krishnamoorthy, VP of platform strategy at Acumatica
Tags: Acumatica, AI, financial apps, intelligence, remote workforce,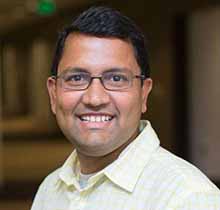 Ajoy Krishnamoorthy
vp platform strategy


"Nearly 60% of U.S. workers today are working remotely either part time or full time."
CLOUD
Architecture Summit

Enterprise-Grade Integration Across Cloud and On-Premise
June 10, 2021
Online Conference
The COVID-19 pandemic has caused major disruption to our working lives in the short term and is changing the way we will work in the long term.
Unprecedented restrictions on travel, physical interactions and shifts in consumer behavior in 2020 forced companies and consumers to transform the way they operate.
At the start of the pandemic, most C-suite executives led their companies to digitize at least some part of their businesses to protect employees and serve customers, all of whom were facing mobility restrictions. We witnessed what some have called a historic deployment of remote work and digital access to a variety of business functions.
In fact, research showed the global economy vaulted five years forward in consumer and business digital adoption in a matter of approximately eight weeks. Furthermore, 85 percent of business leaders said their companies had somewhat or greatly accelerated the implementation of technologies that digitally enable employee operations.
COVID Revealed Benefits of Cloud, SaaS Apps for Business Functions
Companies that had already transitioned to more modern, cloud-facing IT architectures—whether exclusively public cloud, multi-cloud, or hybrid cloud—adjusted more successfully to COVID-19 disruption than companies saddled with legacy infrastructure and applications.
Companies less able to adapt to COVID-19 were often also those slow to adopt such modern architectures, such as connected, cloud-based SaaS applications for daily operations and support for real-time data pipelines.
Let's look at some examples:
Companies using SaaS apps for key business functions (i.e., finance, CRM, supply chain, sales, etc.) are experiencing less disruption and higher productivity than organizations replying on older applications and on-premises infrastructure. Because of these cloud applications, employees have been able to pick up where they left off, with real-time information, up-to-date files and embedded collaboration tools.
Cloud-based SaaS applications proved especially valuable when it came to maintaining better control of financials.
Finance is always a central and strategic component to the survival of businesses but becomes particularly important during unforeseen and difficult times. Managing accounts and maintaining cash flow are vital – in all situations – but these tasks showed themselves particularly challenging in times of remote work. One reason is that common finance and accounting procedures often rely on in-person meetings with accounting teams and external auditors to complete.
The pandemic showed overwhelmingly that when businesses use cloud-based systems, finance teams can conduct business virtually, rather than side-by-side.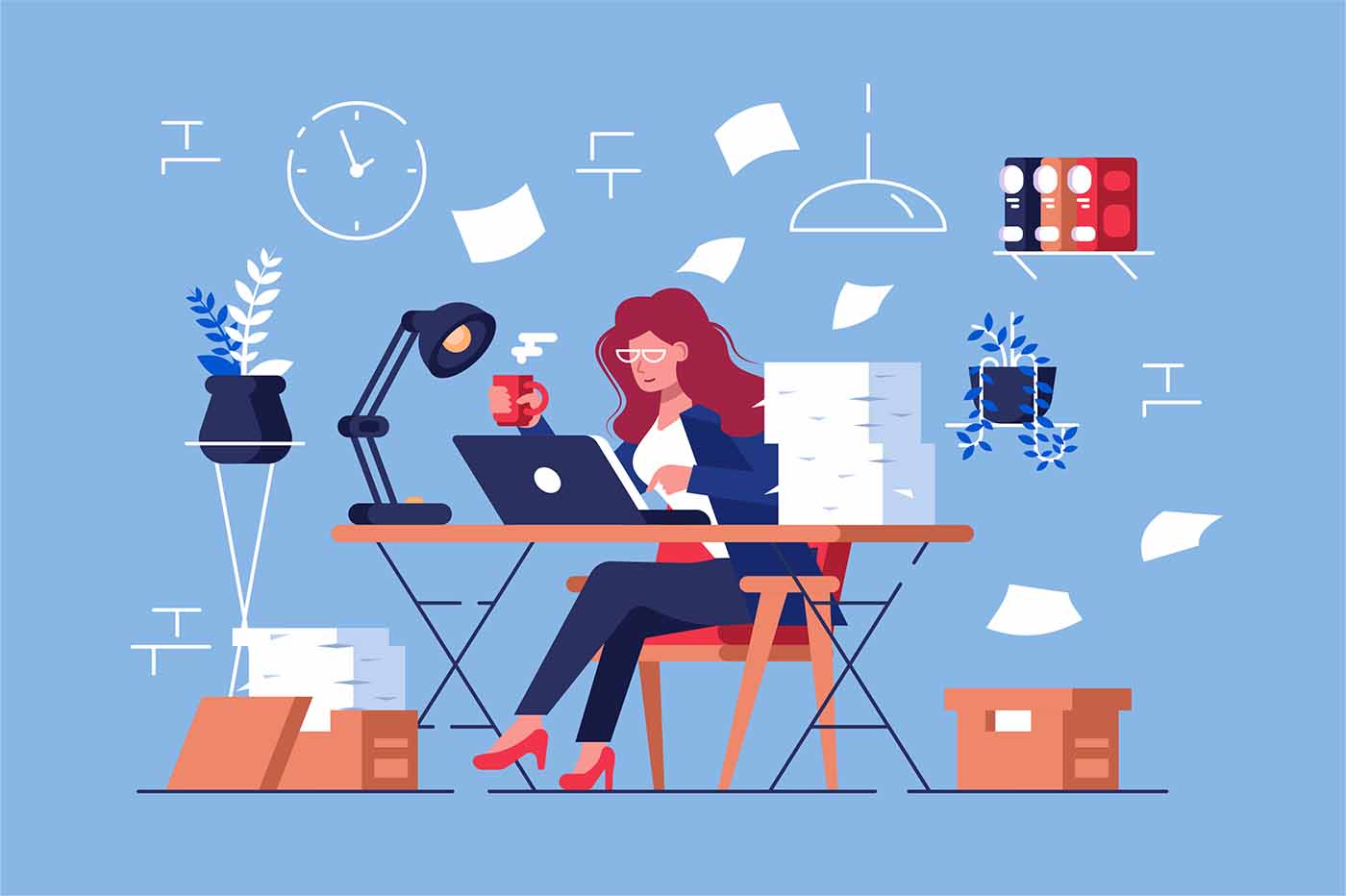 Expense Reporting Apps Address Needs of Work-from-Home Workforce
One common financial operation in particular that benefits from SaaS applications is expense reporting. While the amount of business travel (a common creator of reimbursable expenses) has been significantly reduced in the last year, that hasn't eliminated the need to track and reimburse employee expenditures. In fact, the need for tracking expenses has become more varied, as while employee travel is way down, employees have other novel expenses in a work-from-home, gig economy world.
Nearly 60% of U.S. workers today are working remotely either part time or full time. In this new working environment, one in five companies is helping pay for its employees' home-office equipment. So, whether it's business travel or supporting employees' ongoing work-from-home activities, businesses still incur expenses that need to be tracked in an accurate and timely manner.
The COVID-19 pandemic showed many businesses that their conventional expense reporting procedures simply don't work for companies with dispersed workforces. Traditional reporting systems that require hard-copy expense report submissions aren't sufficient for modern businesses in these times. They also take inordinate amounts of time and ultimately hinder company record keeping.

Even those companies that invested in digital reporting systems found that they aren't as mobile-friendly as today's remote worker environment demands.
When mobile and/or remote employees don't have the option to submit their expenses wherever they are, when it's convenient for them, they have to hold onto their paper receipts and inevitably those receipts get lost, damaged or forgotten altogether.
As a result, companies are unable to accurately track expenses and reimburse employees in a timely manner. Employees might also have to wait longer to get their hard-eared dollars back and may spend more of their working hours correcting inaccurate expense reports instead of focusing on profitable tasks.
Mobile, Cloud, AI Can All Contribute To More Responsive Financial Apps
Mobile-friendly and cloud-based solutions must support reporting anywhere and at any time. To even further streamline the process of expense reporting, AI-enabled options now exist that can reduce the amount of manual work required to fill out and submit a report.
For example, with an AI-enabled system, users can open an app on their phones, scan a receipt with the camera and the app automatically populates an expense report using the fields identified on the receipt (i.e., the dollar amount, transaction date, etc.).
As a result, workers can reduce the amount of time required to fill out an expense report and are able to do so in just a few clicks. Now, whether they're working remotely or traveling, employees can file multiple, error-free business expense reports in a streamlined and timely process.
Beyond the perks for employees, this modern approach to expense reporting will positively impact the businesses utilizing the tool. Not only does the solution save time for employees and encourage timely reporting, but it also reduces the number of errors reported and the time then required from the accounting team to correct those errors.
Further, these cloud-based solutions offer businesses greater data security, especially systems that allow clients to select whether their data is stored on the private or public cloud.
Companies that rely on cloud-based SaaS applications to take operations digital are positioned to experience less disruption and streamlined processes as they adjust to and recover from the effects of the COVID-19 pandemic.
Specifically, AI-enabled business management systems can deliver better control of financials to alleviate what has long been a thorn in the side of businesses: expense reporting. Using a cloud-based, mobile expense reporting tool, employees can spend less time reporting expenditures, less time fixing errors and more time on what they do best.
---
Ajoy Krishnamoorthy is VP of platform strategy at Acumatica, and has more than 15 years of experience in the industry. Prior to Acumatica, he helped drive success at Microsoft across multiple business units. Ajoy is also the co-author of half a dozen books on MS technologies, including ASP.NET and Visual Studio.