Jitterbit's API360 Solution Templates, Recipes Quickly Deliver Business-Centric Integration
Jitterbit is launching a series of templates and pre-defined recipes to help companies more quickly deliver end-to-end integrations for today's most popular business use cases. IDN talks about API360 solutions with senior vice president Ron Wastal.
by Vance McCarthy
Tags: API, integration, Jitterbit, low-code, recipes, templates,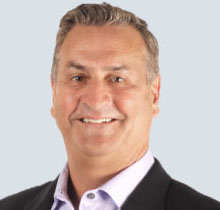 Ron Wastal
senior vice president


"The market is not looking for a better UI. They're looking for faster ways to deliver the business integration they need."
Enterprise Integration Summit

Integration Powers Digital Transformation for APIs, Apps, Data & Cloud
An Online Conference
Jitterbit is taking a modern, business-centric view of integration, with a series of smart process integration solutions.
The company's API360 solutions focus on helping companies quickly design and deploy crucial business tasks that often require complex integration across apps and data systems, Jitterbit senior vice president Ron Wastal told IDN.
Jitterbit's API360 solutions offer pre-defined 'recipes' and integration templates designed to fully synchronize data and processes across multiple apps and data sets. These span on-prem and cloud environments, Wastal said.
This 'use-case' driven approach – builds on Jitterbit's popular Harmony platform for low-code connectors. This combination of domain expertise, custom use case and low code is the key to Jitterbit's ability to deliver results for customers, Wastal added.
"So, look at order-to-cash as an example," Wastal said. "We took a cross-functional business process approach to focus on the user experience." Jitterbit has done the same for many popular user scenarios, such as Marketing, CRM, ERP, eCommerce, Human Capital Management, and IT Service Management. "We've automated as many steps as possible and package our expertise on best-practices," Wastal said.
He added this novel Jitterbit approach aims to deliver seamless connectivity across a broad set of core internal and external applications and data.
Inside the Jitterbit API360 Solutions Approach
Jitterbit API360 complements the company's collection of pre-built components includes more than 1,000 natively built endpoint connectors. These bring speed and automation to connecting objects, fields and processes, Wastal said.
"In our opinion, the market is not looking for a better UI. They're looking for faster ways to deliver the business integration they need," Wastal told IDN. Jitterbit's API360 approach to this problem is to combine pre-built easy-to-use connectors with step-by-step templates, domain expertise and automation. The result is we have core foundational technology and best practices to speed up delivery of most of today's most critical business use cases."
Jitterbit API360 supports these common business integration use cases:
Employee Onboarding and Offboarding
Opportunity to Order
CPQ to Billing
Quote to Cash
Contacts to Lead
Lead to Opportunity

Quote to Contract
Contract to Order
Order to Shipment
Shipment to Invoice
Invoice to Copayment
Anatomy of the Jitterbit API360 Integration Approach
Wastal explained in more detail the three core elements of Jitterbit API360 solutions. They include:
Integration Recipes: A Jitterbit recipe is a reusable integration template that provides a step-by-step guide to configure an integration for a specific use case easily.
Process Templates: Jitterbit's process templates ensure one or more workflows and endpoints. By speeding up the execution of business processes across objects (in apps or systems). Jitterbit can cut deploy times by 50 to 80 percent.
Connectors: Jitterbit's library of 1000+ Harmony endpoint connectors support popular cloud and enterprise apps and databases. Among them: Adobe, Amazon, Automation Anywhere, Atlassian, Big Commerce, BMC, Coupa, Epicor, Microsoft, NetSuite, Oracle, Salesforce, SAP, ServiceNow, Shopify, Slack, and Workday.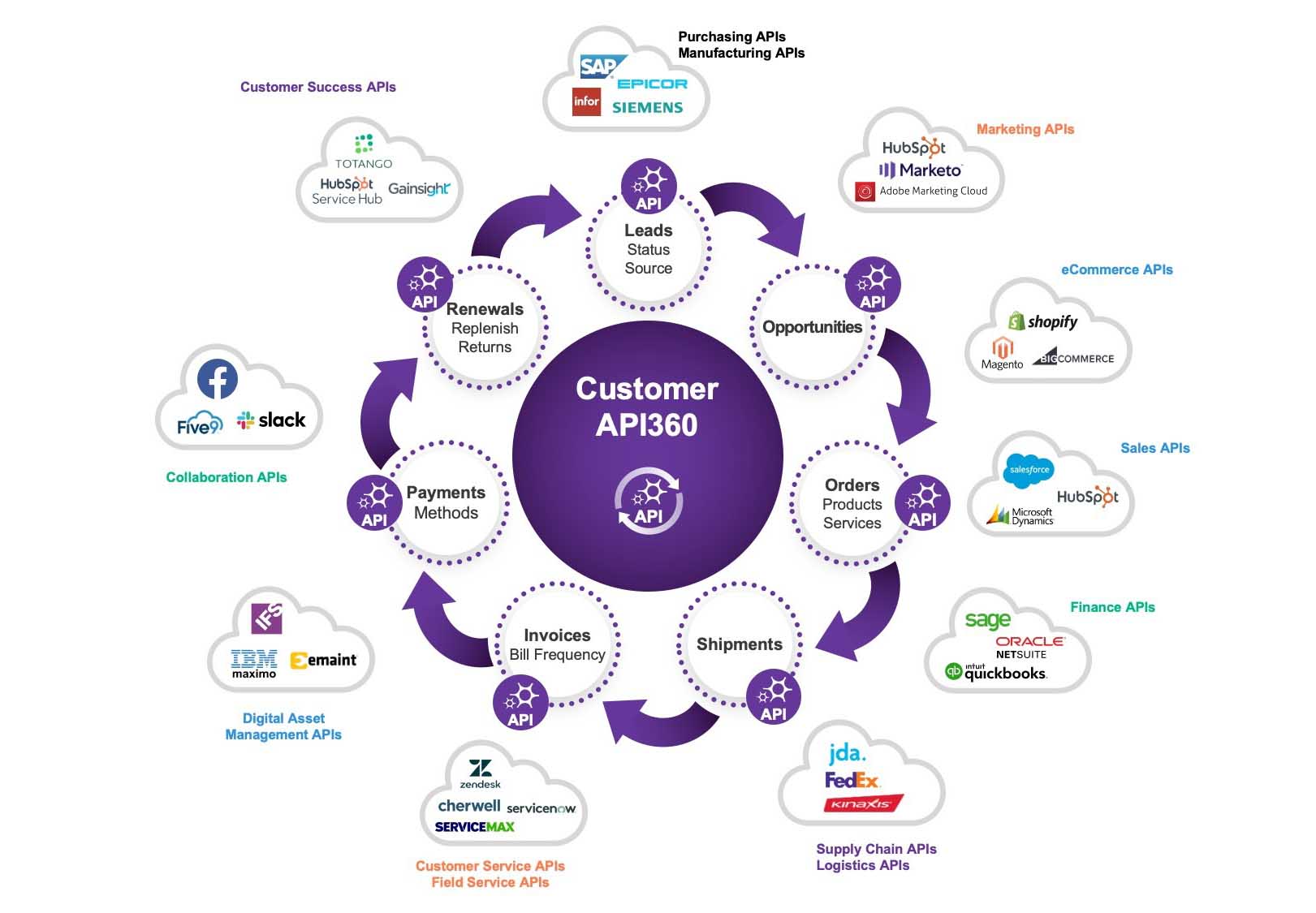 Wastal also explained to IDN how the three work together:
"Connectors give access to the data model and the data. Recipes do the mapping," he said. "If I have an account object and a customer object in NetSuite, they mean the same thing, So I pre-map the account object to the customer object. For tasks like that, we have pre-defined recipes."
Jitterbit API360's three-pronged approach highlights the importance of the 'last mile' for many long-tail integration projects.
Wastal makes the case that one of the prime reasons low-code integration projects can fail is because they lack visibility and specific components to support app-specific objects that need to integrate.
"Say I need to do quote-to-cash, and I need to work with ten or more objects. Once you need to go deep to that level or deeper, many low-code integrations solutions can fail."
Jitterbit's unique pre-built process templates eliminate customer coding and accelerate automatic connections to commonly used objects, fields and processes across business applications to drive efficiencies. Jitterbit is also offering "last mile" support for integrations with custom architectures and use cases through their own consulting and third-party specialist partners.
Jitterbit's API360 takes an approach that might be described as fast and automated where possible – deep, hands-on expertise when needed. That's due, as Wastal noted, Jitterbit API360's approach brings together pre-defined recipes, easy-to-follow template, pre-built components -- and where necessary third-party specialized domain expertise.
The result is Jitterbit API360 can cut deployment time by 50 percent to 80 percent, he said. Typical integration projects that take five to ten weeks, according to Wastal. Jitterbit reduces that to go live in just five to ten days, he added.