Considering IoT in 2020? Take Cues from Successful Mobility Use Cases
A recent survey finds a whopping 94 percent of global business leaders are considering IoT projects in the next 12 months. Twilio's Pallavi Vanacharla says firms can assure IoT success by paying attention to lessons from enterprise mobility.
by Pallavi Vanacharla, head of IoT product marketing, Twilio
Tags: AI, automation, devices, IoT, machine learning, mobile, processes, Twilio,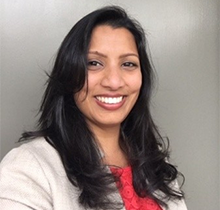 Pallavi Vanacharla
head of IoT product marketing


"2020 will see a huge step forward in IoT adoption. Some 94 percent of global business leaders are considering IoT projects in the next 12 months."
Application Architecture Summit

Modern Application Development for Digital Business Success
Online Conference
The Internet of Things (IoT) is driving the digital revolution. Like steam power, electricity and computer systems before it, IoT will transform how companies operate on a fundamental level.
This time, the transformation will come as a result of feeding AI and machine learning (ML) solutions with the raw data they need to automate complex business processes.
2020 will see a huge step forward in IoT adoption. While only eight percent of global organizations have rolled out IoT connectivity solutions today, it's clear that the technology is approaching a tipping point.
According to a survey commissioned by Twilio, 94 percent of global business leaders are considering IoT projects in the next 12 months.
However, IoT adoption levels are not uniform across market sectors. Transportation and mobility use cases are leading the pack while many other industries—such as oil and gas, agriculture and utilities—are starting to emerge. According to the survey, mobility use cases account for nearly two thirds of all IoT projects launched so far and nearly half of all pilot programs.
Mobility IoT projects track and gain insights from anything on the move—whether it's a bike in a municipal bike share program or a truck transporting goods across a distributed supply chain. Organizations that implement these mobility IoT projects are early adopters because they tend to be simple implementations and provide clear and immediate ROI—typically involving just one or two managing parties while leveraging existing cellular technology for connectivity.
Organizations looking to implement new IoT projects in 2020 have a lot to learn from these successful mobility use cases.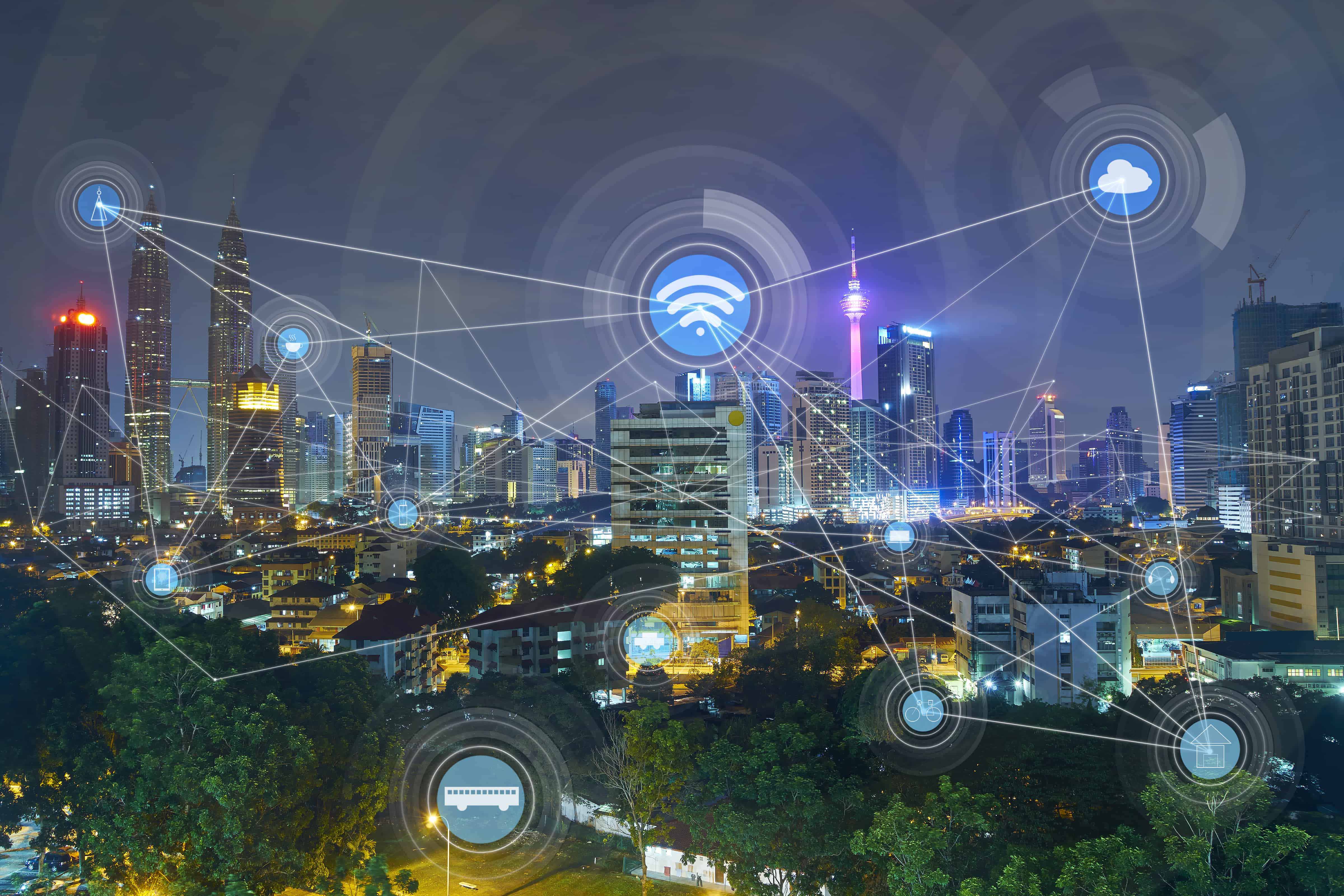 Let me share three (3) major lessons that, from our experience, will drive your IoT success.
1. Choose the right networks
Mobility use cases have been early successes partly because they are the perfect fit to run on existing cellular networks. Developers could tap into easily accessible and secure infrastructure with a near-universal coverage area—enabling bigger, faster and less expensive implementations.
However, every use case has its unique needs.
Small deployments with less than 100 connected devices in a contained area like office printers may be better connected via WiFi.
Devices in remote locations or positioned over the ocean like oil rigs are probably better suited for satellite networks.
For devices like machines in a closed factory that have large data volume needs or require high frequency data transfers Ethernet may be a better fit.
Increasingly businesses are leveraging the more reliable and secure cellular network as either the backup or the backhaul for their primary network of choice. Whatever your application and use case, it's important to pick the right combination of networks to connect your devices.
2. Take advantage of new technologies
Mobility use cases are thriving on cellular networks because they are taking advantage of new technologies like Narrowband IoT that are being rolled out by the telecom industry. Narrowband IoT provided low battery and data consumption as well as a wider coverage.
Mobility applications are able to leverage these new technologies to further drive down costs of both the IoT hardware module and connectivity, while improving reliability. Fortunately, new innovative technologies are being developed and rolled out all the time.
5G, Edge Computing, AI and ML could be the key ingredient that makes it easier, less expensive or more reliable for some other IoT application. It's important to be up to date on new technologies to see if any could give your application a boost.
3. Anticipate connectivity challenges
While cellular connectivity is near-universal, that doesn't mean that an IoT developer can simply plug-in to whatever local network is available. Carriers in different markets around the world require unique SIMs in devices. For mobility companies—particularly those in the ridesharing or transportation sharing business, taking this into account would have added an extra and somewhat expensive step to the manufacturing process.
For mobile-focused companies such as these, a viable solution proved to be using a global SIM and software that could automatically detect, identify and connect with local carrier networks.
This eliminated the need for a company like Lime, a scooter share vendor, to change their manufacturing process and allowed them to move scooters between markets freely and seamlessly to meet demand. Organizations developing IoT solutions in different industries and use cases should anticipate these connectivity challenges and find cost effective resolutions.
IoT is going to take a huge step forward in 2020. Clearly, global business leaders have plans to roll out new applications and use cases, but issues around ROI, security, total costs of ownership (TCO), infrastructure and IoT expertise remain roadblocks for many implementations. Developers should look to the early successes in the mobility space for guidance and inspiration. They need to choose the right network, take advantage of emerging technologies and anticipate connectivity challenges. Only then will IoT fulfill its promise as a major driver of the Fourth Industrial Revolution.
---
Pallavi Vanacharla is a seasoned IoT expert. She currently leads marketing for the IoT Business Unit at Twilio, a leading cloud communications platform, where she drives market success for new products in mobile, cloud and IoT. Before joining Twilio, she led teams at Cisco IoT and Jasper IoT.