PagerDuty for Cloud Operations Aims To Reduce Outages, Risks from Cloud Adoption, Migration
Organizations are increasingly using cloud platforms to transform both IT and business operations. PagerDuty for Cloud Operation aims to let companies prevent outages, avoid business disruption and optimize their cloud lifecycles.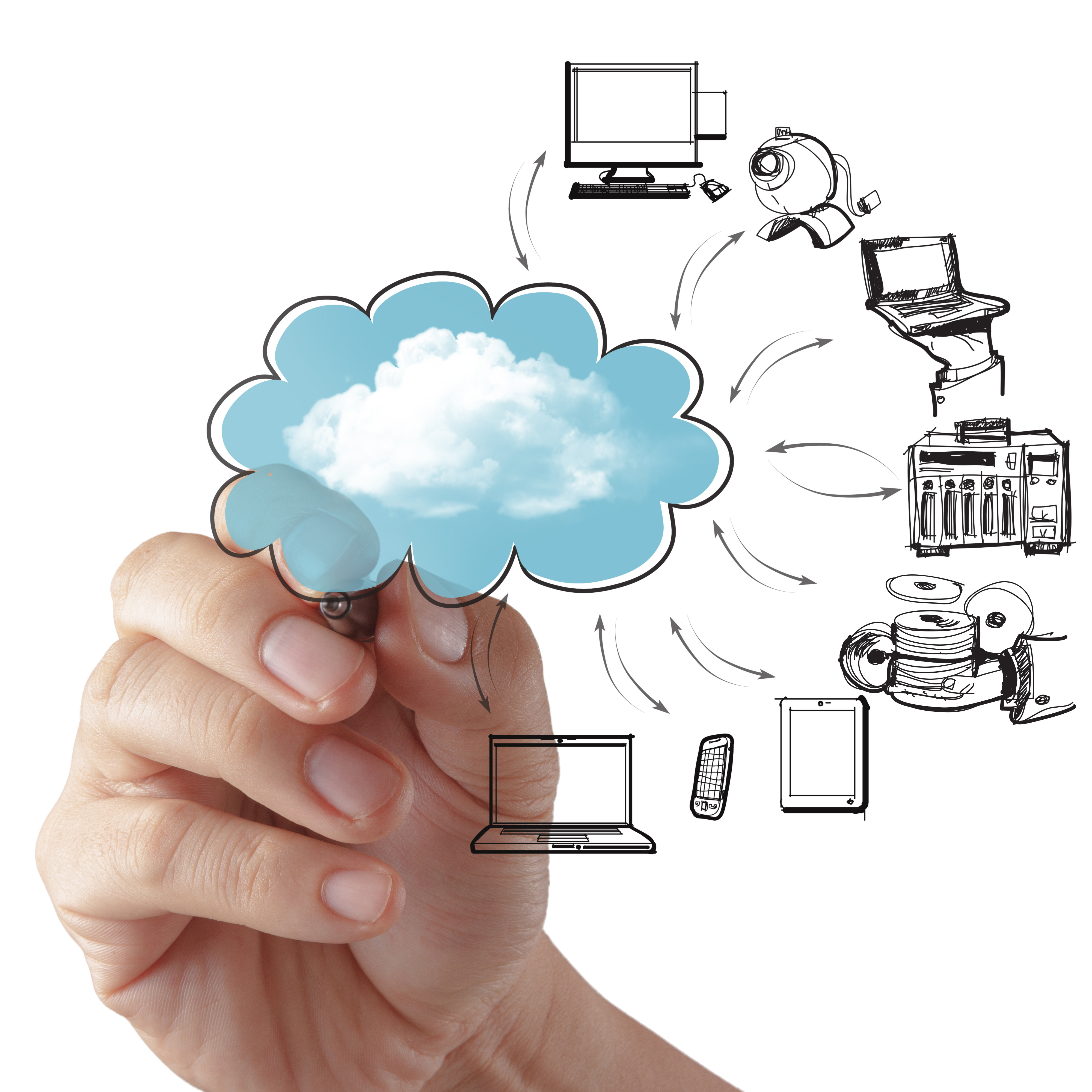 Organizations are increasingly bringing cloud platforms into efforts to transform business and IT operations. PagerDuty's latest offering aims to help enterprises accelerate such cloud-centric projects.
PagerDuty for Cloud Operation focuses on enabling companies to prevent outages and business disruption, as well as protect customer's experience and increase the effectiveness of their cloud adoption lifecycle.
"Traditional operations management approaches don't meet what organizations need as they migrate workloads to the cloud, develop new cloud-native applications, and adopt containers, microservices, and serverless computing," said PagerDuty's senior vice president for business development Jukka Alanen in a statement. "PagerDuty for Cloud Operations brings a new operations management model, focused on real-time, automated, and intelligent operations, which enables organizations to maximize their cloud adoption," he added.
Traditionally, the centrally-controlled IT systems within many organizations have difficulty coping with today's complexity – distributed systems, multi-point integration and cloud-native apps. This meant service outages could be complicated to diagnose and problem resolution more time-consuming.
PagerDuty for Cloud Operations leverages a new cloud-centric operating model to help teams work better together to quickly resolve (even prevent) incidents. In specific, the offering enables IT and DevOps teams to transform their operations practices to better support multiple cloud projects, including workload migration, cloud-native apps, microservices, and serverless.
Real-Time Operations Management for Cloud Customers
Increase autonomy and developer productivity -- without sacrificing resilience or security. PagerDuty for Cloud Operations coordinate a unified response by establishing and testing policies and procedures so your teams can respond to the newly emerging issues of complex cloud systems with urgency.
Easily grow a cloud footprint -- without increasing your operational burden. Complexities increase as you move to the cloud and take advantage of new opportunities. With PagerDuty for Cloud Operations' set of automation and intelligence, users can scale IT operating practices without overwhelming your team.
Scale with popular cloud provider's innovations -- without retooling operations. Users can leverage PagerDuty for Cloud Operations with features from popular hyperscale cloud vendors and best-of-breed SaaS IT companies.
Further, PagerDuty for Cloud Operations is optimized for coordinating management with popular third-party cloud services, including AWS, Microsoft Azure and Google.
For example, when combined with Amazon Web Services (AWS) solutions, it allows teams to automatically detect incidents, respond in real-time, and automate their workflows. PagerDuty and AWS customers can benefit from an improved ability to prevent outages, better customer experience, and increased team productivity.
Joint integrations between PagerDuty and AWS services automate visibility and workflows. This tight integration also enables real-time actions based on machine signals from cloud services and applications.
These integrations include:
Monitoring: Amazon CloudWatch, AWS Personal Health Dashboard
Management and Automation: Amazon EventBridge
Security: AWS Security Hub, Amazon GuardDuty, AWS CloudTrail
Beyond tech features, PagerDuty's Digital Operations Maturity Model provides benchmarking data and best practices for organizations to help transform their operations as part of their cloud adoption journey. The maturity model helps organizations move from manual, reactive operations toward automated, proactive actions, aligned with cloud requirements.
The rollout of PagerDuty for Cloud Operation is the latest step in the company's vision for what it calls a Digital Operations Ecosystem. In a blog posted this fall, Alanen described the vision.
Our vision for PagerDuty's digital operations ecosystem is solving problems that arise from the complexity of disconnected tools, siloed teams, and manual work to help prevent bad customer experiences. In our vision, the ecosystem helps you make everything work together—automatically and in real time.

In this ecosystem, you'll have holistic, integrated visibility into your operations so the right people can get the right information at the right time. Your workflows become integrated, orchestrated, and automated. Teams and departments can collaborate in real time to solve problems. Additionally, your teams gain flexibility to work the way they want, using the best tools for each task and that fit your specific needs, saving everyone time so they can focus on innovation.
PagerDuty for Cloud Operations is available for PagerDuty Business and Digital Operations customers.
One early adopter of PagerDuty's latest solution is Cox Automotive. Mark Huber, Cox's senior director for engineering enablement, described his experience in a statement: "PagerDuty for Cloud Operations is crucial to accelerating our ongoing digital transformation as we migrate more critical apps and services to the cloud. "Already, the PagerDuty platform has reduced our incidents by 75%, improved productivity among our developers by 20%, and helped us save millions of dollars a year on operational costs."