Talend Cloud for Microsoft Azure Offers Native Data Integration
Talend Cloud, the company's popular iPaaS, is available on Microsoft Azure. Talend Cloud for Microsoft Azure sports native integration and embedded data quality features to speed and simplify the collecting, transforming and cleaning data.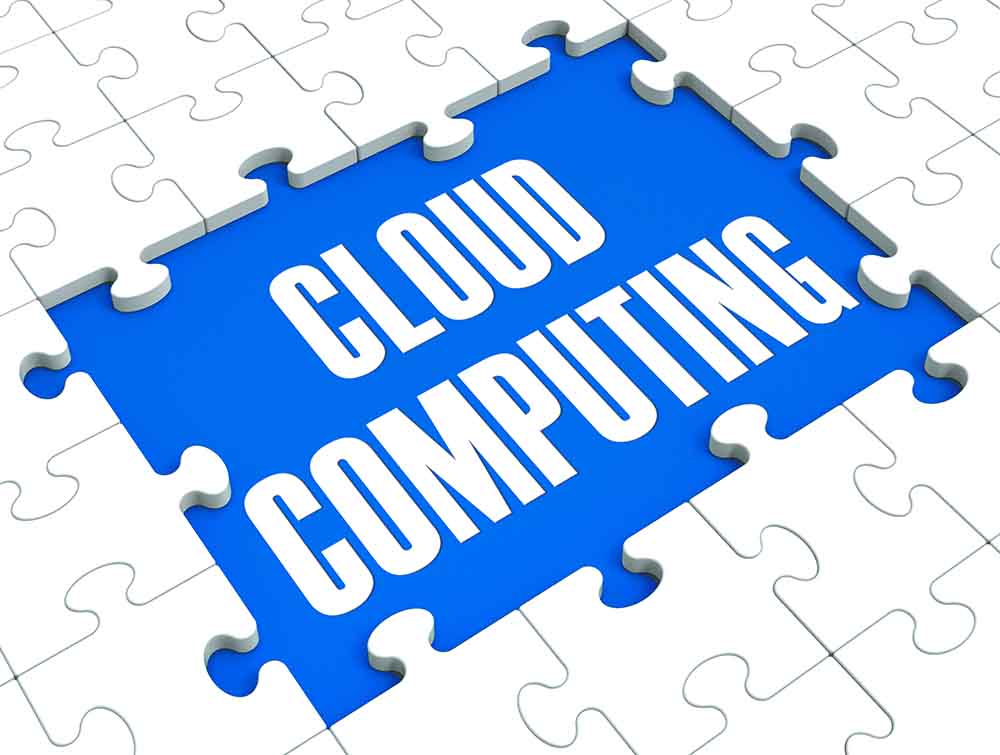 Talend is bringing the company's integration platform as a service to the Microsoft Azure cloud.
Talend Cloud for Microsoft Azure is built to provide enterprise IT a secure and scalable iPaaS solution to collect, transform and clean data across various environments -- on-prem, cloud and multi-cloud.
By embedding services for data quality and native integration performance, Talend's latest offerings also supports real-time integration for analytics, regulatory compliance and rapid business decisions.
Talend Cloud for Microsoft Azure helps organizations segment customers, operationalize data science algorithms, deliver faster analytics and integrate historical and streaming data to respond to situations in real-time, according to Talend's senior vice president of product Ciaran Dynes.
"We've built Talend Cloud on Microsoft Azure to meet growing demand from companies wanting to process data faster for better insight and customer experiences, using the same budget and skillsets. We are thrilled to work closely with the Azure team to make this offering possible," Dynes said in a statement.
Talend's long-standing partnership with Microsoft led to "combining our technologies to provide an easier, faster, and seamless experience for companies that want to accelerate their cloud data warehousing and advanced analytics projects," he added.
With Talend Cloud for Microsoft Azure, users receive:
Support Microsoft Azure SQL Data Warehouse, Azure Databricks, Azure Data Lake Store, Azure HDInsight, and many more.
Built-in pervasive data quality to ensure trusted data and regulatory compliance
Integration with Azure DevOps to support developers working with CI/CD pipelines and serverless apps
Access to governed self-service apps, including Talend's Pipeline Designer, Data Preparation and Data Stewardship
Pay-as-you go predictable pricing
Microsoft's John "JG" Chirapurath, from Microsoft's Azure Data and AI unit, described users' benefits.
"Addressing an increasingly complex data landscape, Talend's offering of built-in data quality, native code generation, and self-service capabilities are a natural fit with our customers' needs. The ability to deliver a single source of trustworthy data for our customers across a range of industries, including retail and pharmaceutical, is invaluable," he said.
An early adopter of Talend Cloud for Microsoft Azure described their company's experience.
Matthew Scardino, a data solution architect at DCP Midstream, said in a statement, "As an energy company focused on a cloud-first strategy, we rely on data to optimize where we route natural gas and ensure that we are operating at maximum efficiency. Talend Cloud on Microsoft Azure provides a unified cloud development environment on a familiar integration interface with little to no learning curve. We've successfully ramped 20 data engineers in the new cloud environment with ease."
Inside the Architecture of the Talend Cloud
Talend Cloud for Microsoft Azure leverages the core Talend Cloud product architecture, which has two main parts: Local network and Cloud infrastructure.
Local network: Talend Cloud's local network support includes a web browser, Talend Studio, Talend Cloud API Tester, a Remote Engine or a Remote Engine for Pipelines, and a Runtime Server.
From a web browser, users can access various cloud apps, as well as access key features of the Talend Studio design environment. The combination means users can:
Publish data integration jobs to Talend Cloud Management Console as 'tasks' and make them available to web users and run them in the cloud.

Create datasets from various databases and export them in Talend Cloud Data Preparation or leverage a preparation directly in a data integration Job or Spark Job.

Load, retrieve, or delete tasks from the campaigns created in the Talend Cloud Data Stewardship.

Import an API definition from Talend Cloud API Designer to implement it and test it with Talend Cloud API Tester.
Cloud infrastructure: Talend Cloud's cloud infrastructure is designed to support a rich array of lifecycle support for cloud apps and data services.
Talend Cloud Management Console lets users administrate roles, users, projects, and licenses. Admins can also create new users for cloud applications and assign them to custom groups. It also is where admins can import license files and create projects to collaborate on in Talend Studio.

Talend Cloud Pipeline Designer lets users design complex end-to-end pipelines to process, enrich, and transform data at rest or in motion. Pipelines can be run on-premises using a local Remote Engine for Pipelines, or on the cloud (via Talend's embedded Cloud Engine or using a Remote Engine for Pipelines from a Virtual Private Cloud.

Talend Cloud Data Preparation enables users to easily import their data from local files or other sources. It also enables users to cleanse or enrich such data.

Talend Cloud Data Stewardship gives campaign owners the power to manage data assets and organize the data interactions whenever human intervention is required to collaborate on data curation, arbitration, or validation.

Talend Dictionary Service allows users to can add, remove, or modify the semantic categories that are applied to each column in data when opened in Talend Cloud Data Preparation or Talend Cloud Data Stewardship.

Talend Cloud API Designer provides users all the capabilities needed to design APIs or import existing definitions, publish their documentation, and create mocks. Further, users can export needed definitions in OpenAPI Specification/Swagger or RAML, as well as test APIs on the Talend Cloud API Tester at any step in the design.
Talend Cloud is available in the following license versions with a wide range of capabilities. These include Talend Cloud Data Integration, Talend Cloud Data Management Platform, Talend Cloud API Services Platform, Talend Cloud Big Data, Talend Cloud Big Data Platform and Talend Cloud Real-Time Big Data Platform.