InfluxData Launches Enterprise-Class Time Series Solution as a Cloud Service
InfluxData is rolling out its enterprise-class serverless time series PaaS with elastic scalability and advanced analytics. IDN talks about InfluxDB Cloud 2.0 with InfluxData's Russ Savage.
by Vance McCarthy
Tags: analytics, cloud, InfluxData, metrics, monitoring, PaaS, time series,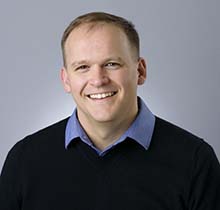 Russ Savage
director of product management


"With Influx DB Cloud 2.0, the data you put into the system is your data. You can have access to it whenever you want. That is something we pride ourselves in."
Intelligent Data Summit

Analytics, Apps & Data for Success in the Digital Enterprise
Online Conference
InfluxData is offering an enterprise-class time series platform as a cloud service.
InfluxDB Cloud 2.0 is a serverless time series PaaS, which offers elastic scalability and advanced analytics to make time series easier to adopt and manage for new-gen apps and IoT projects. It is also purpose-built to meet the specialized requirements of today's time-sensitive workloads.
Russ Savage, InfluxData's director of product management, detailed several top benefits of InfluxDB Cloud 2.0, including the fact that it is more responsive, more performant, can deliver more control to IT and developers - and is even cheaper to use than many time series solutions in the sector
"A lot of customers are looking for added granularity. They may not get some other SaaS services. Or it may be too expensive from those SaaS services," Savage said. "We hear from many customers that [before InfluxData] they felt like their data is trapped in a cloud system. With Influx DB Cloud 2.0, the data you put into the system is your data, and you can have access to it whenever you what. That is something we pride ourselves in."
Speaking of ease of accessibility, Savage also noted customers want easier access at the API level - for both putting data in and getting it out. "Look at APIs for other SaaS systems. For many, it's really easy to get data in, but difficult to get data out." InfluxDB Cloud 2 has a wide array of API accessibility options.
Perhaps most important to many in IT that are dealing with increasing bills for more access to more data, Savage talked about how InfluxData's pricing model also impacts accessibility.
"SaaS users are very budget-conscious. Every time they add more hardware locally, they have to pay for more monitoring. At InfluxData, we charge per license, not for metric going in.
InfluxData CEO Evan Kaplan summed up the benefits noting in a statement. "InfluxDB Cloud 2.0 provides a cost-disruptive, highly customizable time series platform that allows developers and operators the flexibility they need to scale their applications."
Inside the Re-Architected InfluxDB Cloud Service for Time Series
Many of these and other benefits from InfluxDB Cloud 2.0 arise from how the company re-architected its solution, Savage noted.
"InfluxDB Cloud 2.0 is a huge departure from our 1.x hosted solution," he told IDN. "In 1.x, every time a new customer signed up, we spun up an entirely new infrastructure stack for them – with a set of configurations. It was really great for getting the cloud up and running. But, when a customer needed instant scale, such as a big day on Black Friday, it would take more time to scale.
"With [InfluxDB Cloud] 2.0, we're running everything with Kubernetes clusters and on shared infrastructure. So, now we're completely scalable and elastic to the customer use case. That capacity is going to be there when they need it.
"That means they don't need to come and talk to us first [when they need more capacity]. We're constantly monitoring and scaling up any shared environment for all users and thinking of how much data are they putting in, and how much query load is on the system."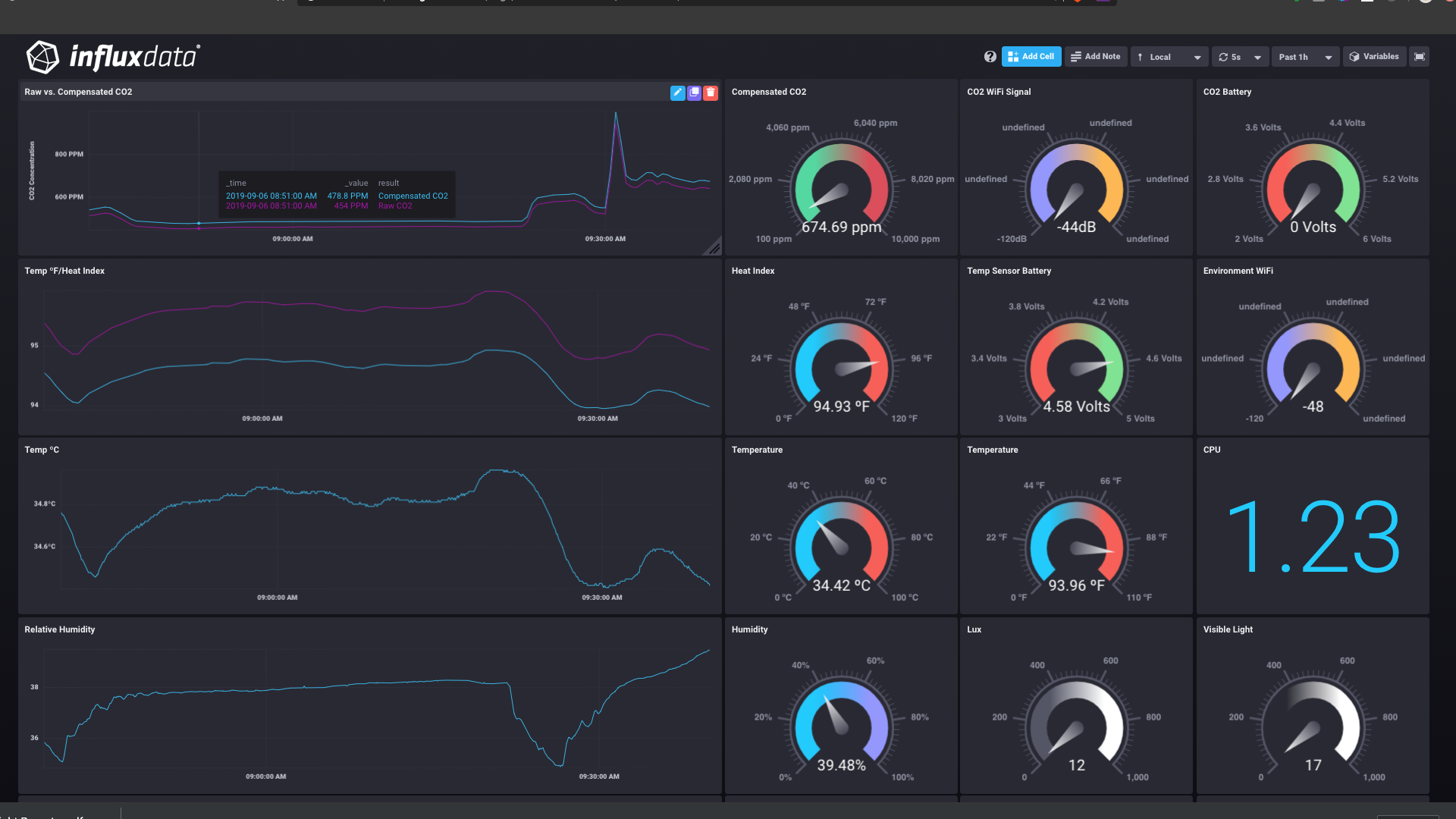 "InfluxDB Cloud 2.0 provides a cost-disruptive, highly customizable time series platform that allows developers and operators the flexibility they need to scale their applications while keeping our brand promise of 'time to awesome,'" said Evan Kaplan, CEO of InfluxData. "Just point your collection agent at Influx and start working with your data."
Under the covers, InfluxDB Cloud 2.0 collects, stores, queries, processes and visualizes raw, high-precision, time-stamped data. Its data ingestion rates are in the "millions of metrics per second," Kaplan added. It also sports highly-efficient compute, downsampling and compression functions.
As a result, InfluxDB Cloud 2.0's streamlined, special-built architecture offers real-time observability of metrics for IT and business. Use cases include SLA-related monitoring for e-commerce sites, click-stream analysis, user performance analytics, IT operations and IoT projects.
Further, given InfluxData's open source heritage, Influx Cloud 2.0 also offers users a more open implementation.
InfluxDB Cloud 2.0 rolls out as the industry turns increasingly to time series-capable solutions to track, measure and analyst every metric possible.
Some analysts predict that time-stamped data is growing at such as explosive rate that it is overcoming the ability of RDBMS and non-serverless databases (and monitoring services) to cope.
Savage also noted that the InfluxData solution can also help companies now building time series add-ons to their "general purpose" database.
Such a task often requires a company to "build a bunch of app logic between general-purpose database and time series apps," he said. "That infrastructure code is valuable, but should their engineering focus on building glue code? [Because] we are a purpose-built platform, we built those connectors already between the application and the database, so it makes it easy to push data in and pull data out. That way, engineers can focus on other things."
Benefits from InfluxData's Support for Open Access, Open Source
InfluxData's open approach arises from the fact that it has also created multiple open source projects to support time series monitoring.
Because InfluxData started with an open source focus, "we understand that we are the agent for companies," Savage said.
"One of our big advantages is our flexibility to connect to the existing data sources -- without having to change the apps running already. We [are] "diverting the [data] stream after it is already out into a new advanced monitoring solution without impacting what is already there," he added.
InfluxData works with Wavefront, Datadog and Prometheus, among others, he added.
One analyst said the release of InfluxDB Cloud 2.0 is coming at just the right time.
"Time series data is becoming increasingly important across a range of applications, notably operational and IoT analytics. Cloud and web developers today expect convenient access to specialist data engines," said James Governor, analyst and co-founder at RedMonk. "InfluxDB Cloud 2.0 is designed for developer experience to make time series data easier to work with."
InfluxDB Cloud 2.0 also features Flux, the new data scripting and query language, which can extract more complex and valuable insights from data, better detect anomalies and enable real-time action with alerts and notifications. The new user interface includes native client library collections and pre-built dashboards and scripts for common monitoring projects, such as Docker, Kubernetes, Nginx, Redis and more.