Removing Barriers to Business by Enabling Agility & Control with Ecosystem Integration
Done properly, integration technologies for B2B and supply chains provide the seeds for a disruptive business. Cleo's Dave Brunswick reveals how to unlock modernization, automation, governance and optimization for both processes and operations.
by Dave Brunswick, VP of Solutions at Cleo
Tags: B2B, Cleo, ecosystem, integration, modernization, SLA, supply chain,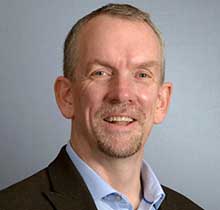 Dave Brunswick
vp of solutions


"Ecosystem integration is a viable solution to integration challenges that enables organizations to be as competitive as possible."
Enterprise Integration Summit

Integration Powers Digital Transformation for APIs, Apps, Data & Cloud
April 20, 2023
A Virtual Summit
In the wake of the worldwide pandemic, businesses are working on a two-track IT approach.
Many companies continue to recover from disruptions and resume regular operations. In addition, for many of these same companies the task of just getting 'back to work' is not enough. This pushes firms to invest in innovative technologies that will improve efficiencies and outcomes.
This article looks at how these two initiatives overlap. And, perhaps more importantly, it also looks at how IT and business execs are looking to balance today's immediate needs with future goals – all without breaking the budget.
Let's look at the big picture for the two-track approach many companies are taking today.
Innovative 'Ecosystem Integration' Will Power the New 'Roaring 20s'
The 21st century is giving new meaning to the term "roaring 20s."
Constant disruptions, along with shifts in supply and demand levels, have caused companies to feel a loss of control over their business.
In specific, Cleo's 2023 State of Ecosystem Integration Report found in part:
In the wake of COVID [and] persistent global supply chain disruption, today's business leaders want better security, governance, and automation—both inside their companies and across their ecosystems of partners, suppliers, and customers, as well as marketplaces, applications, and people.
When coupled with the challenges of a shortage of skilled workers and economic uncertainty, these challenges have driven companies to engage technologies that enable greater security and governance.
In 2023, initiatives to regain control over an organization's ability to overcome internal and external obstacles to business success are being pursued vigorously.
The ultimate goal is to optimize processes within the company's four walls -- as well as for operations across an enterprise's entire business ecosystem. This brings efficiencies and opportunities to the core business, as well as partners and supply chain members.
To achieve this, companies must prioritize integrations that facilitate better communications and execution of activities across the entire network of partners, customers, and suppliers. Let's look at success factors for these "ecosystem integration" projects in more detail.
Legacy Integrations as a Barrier to Business
The "roaring" disruptions that have caused so many challenges between business partners in recent years have, in part, pushed 99% of companies to recognize that integration issues resulted in lost business that could have provided upwards of $1 million in revenue.
Lost and missed revenue opportunities have underlined the value of automation-enabling technology to help overcome workforce challenges. As a result, 80% of companies are planning to invest budget increases of 10% or more in exploring and deploying supply chain technologies, according to the just-released 2023 Cleo Supply Chain Jobs Report.
Critical to the success of supply chain technology investment, regardless of category or function, is a comprehensive understanding of ecosystem integration needs. Both traditional software and open-source approaches to integration are failing in today's enterprise IT environments.
On average, 14 different applications must be integrated at a single company, much less across the supply chain network. This creates a massive challenge for organizations that seek to maximize the value of technology investments.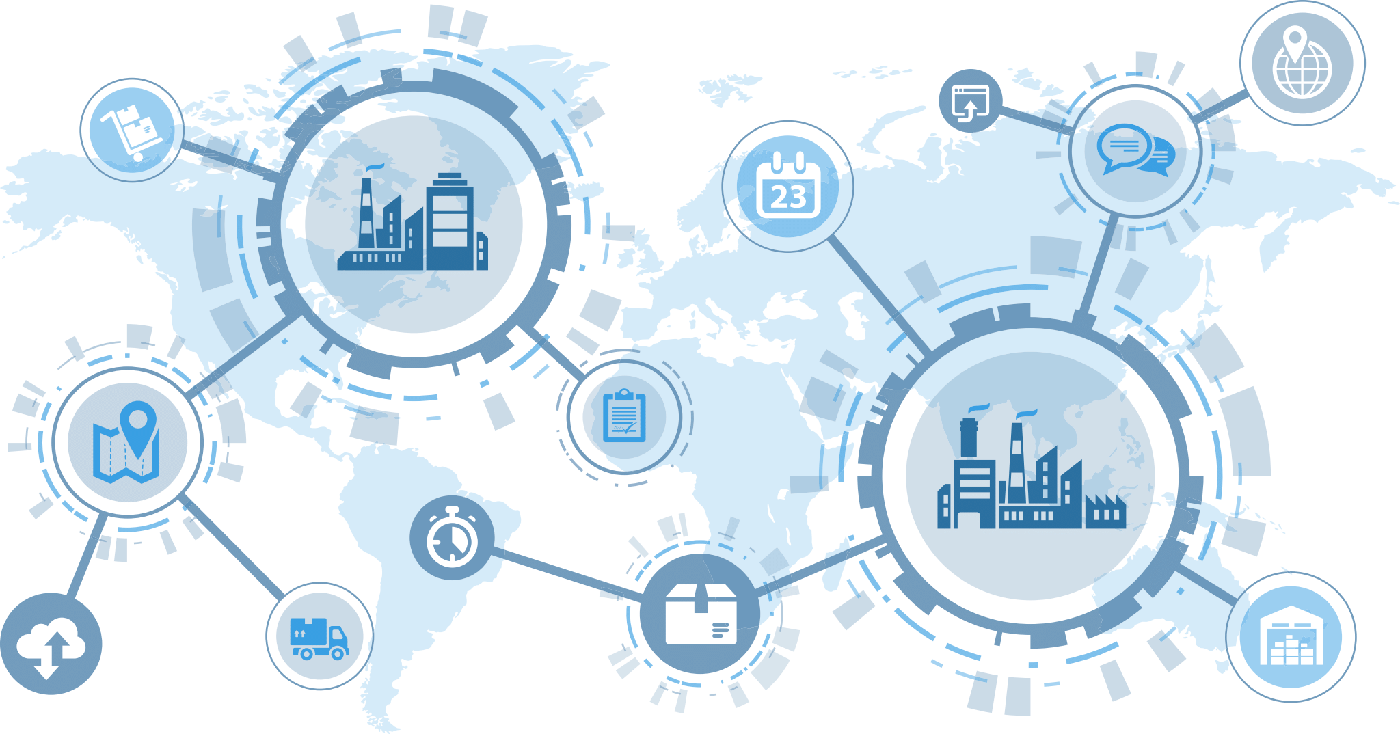 Modern Integration as a New Business Facilitator
Companies recognize that overcoming the integration challenge is critical to long-term success, as it increases an organization's control over operations and enables automation. In response to supply chain disruptions, 39% of companies opened new marketplaces and 35% added new lines of business in efforts to regain lost revenue.
Yet, security requirements cause challenges when new customers or partners are onboarded because of legacy integration solutions. Modern integration technology is essential to rapid onboarding, which enables enterprises to quickly gain control of new lines of business and shorter time-to-cash. Ecosystem integration technology also enables businesses to add even more lines of business, more efficiently, which further contributes to revenue generation.
These new channels and lines of business diversify an organization's offerings, boosting resilience to supply chain disruptions by offsetting financial losses and providing alternative sources of revenue.
They also provide a competitive edge to businesses that use the ability to quickly open new lines of business with any partner as an agility enabling mechanism. If a supplier or customer goes down, it is easy to rapidly onboard another that can perform the same function – leading to better engagement with tier 2+ partners as well as better supply chain planning and execution.
Modern Integration as a Cost Saver
It may be a bit surprising, given revenue and business challenges, that companies are actually investing more in outsourced integration services and consultation. The majority (59%) of companies are using managed services for integrations and 57% are engaging consultants for the same purpose. This demonstrates the complexity of integrations in today's enterprise IT landscapes.
While expending additional costs seems counterintuitive to business success in a time of tight margins and unpredictable disruptions, the investments in outsourcing integration are obviously providing a significant return.
In fact, more businesses than ever (66% YoY increase) report that outsourcing integration services is key to supporting business initiatives. Integration is no longer an afterthought, addressed after all other IT and operational considerations have been determined, but a core driver of business and IT success that must be prioritized from the start if businesses hope to overcome revenue challenges.
Modern Integration as a Revenue Driver & Ecosystem Enabler
The most important benefit of modern, cloud-based ecosystem integration is that it supports the generation of business value. This increased business value extends beyond a company's four walls and benefits all interested parties across the supply chain network and business ecosystem.
Companies expect ecosystem integration to not only increase revenue (34%) and reduce costs (39%) but also to reduce SLA (service level agreement) violations (33%). Reducing SLA violation is key to maintaining business relationships with key partners and suppliers. If companies cannot meet SLA requirements their partners will find another business that can, removing a potential revenue stream and increasing the number of competitors a business must deal with.
The revenue-driving and ecosystem-enabling benefits show that ecosystem integration is a key strategy and technology to improving overall business and supply chain performance. Without ecosystem integration capabilities, businesses are undoubtedly losing cash on inefficiencies and fees from SLA violations while also missing opportunities that could generate business-saving revenue.
Businesses that are striving to become as efficient as possible must harness innovative technologies that enable automation and governance while simultaneously modernizing and optimizing processes and operations. This two-fold approach to business optimization requires a modern integration solution.
Ecosystem integration is a viable solution to integration challenges that enables organizations to be as competitive as possible in today's unpredictable world of upsets and predicaments.
---
Dave Brunswick leads Cleo's pre-sales and solution support for North America. He brings more than 25 years of experience in technical sales, pre-sales, technology strategy, engineering, product management, and product development.